Purchases made in our Gelukskinders Store directly contribute to Stichting Gelukskinders and help Amira to realize her dream, creating more playgrounds for the children in the South African townships.
DVD "Classics Is Groot" (2016)
CIG16DVD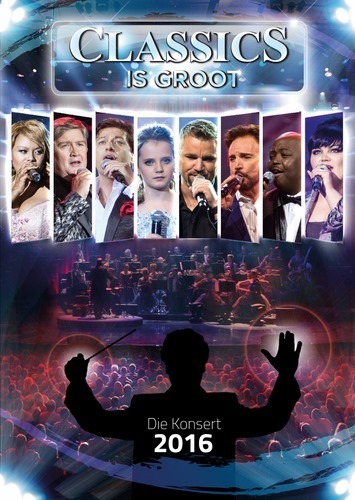 Questions about your order? Please contact us via the Contact page or call +31(0)6-2158 4114 (only between 17:00h and 20:00h CET).